Universal Projects Ltd. is sole regional (Caribbean) distributor for both Fassi Lifts & Hyva Products.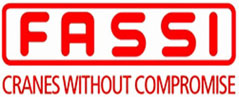 Fassi cranes are "Designed to Perform." When you purchase a Fassi crane, you can rest assured that your crane will not only perform, but also last a long time. This is evident by the fact that 70% of Fassi Cranes are still in operation. This means that your FASSI crane has a low rate of depreciation, thus retaining its value.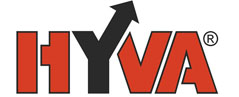 Hyva was founded in 1979 in the Netherlands. Hyva produces a range of container handling systems, cranes, and crane attachments.